Dec
6
Eco Style | Grace Designs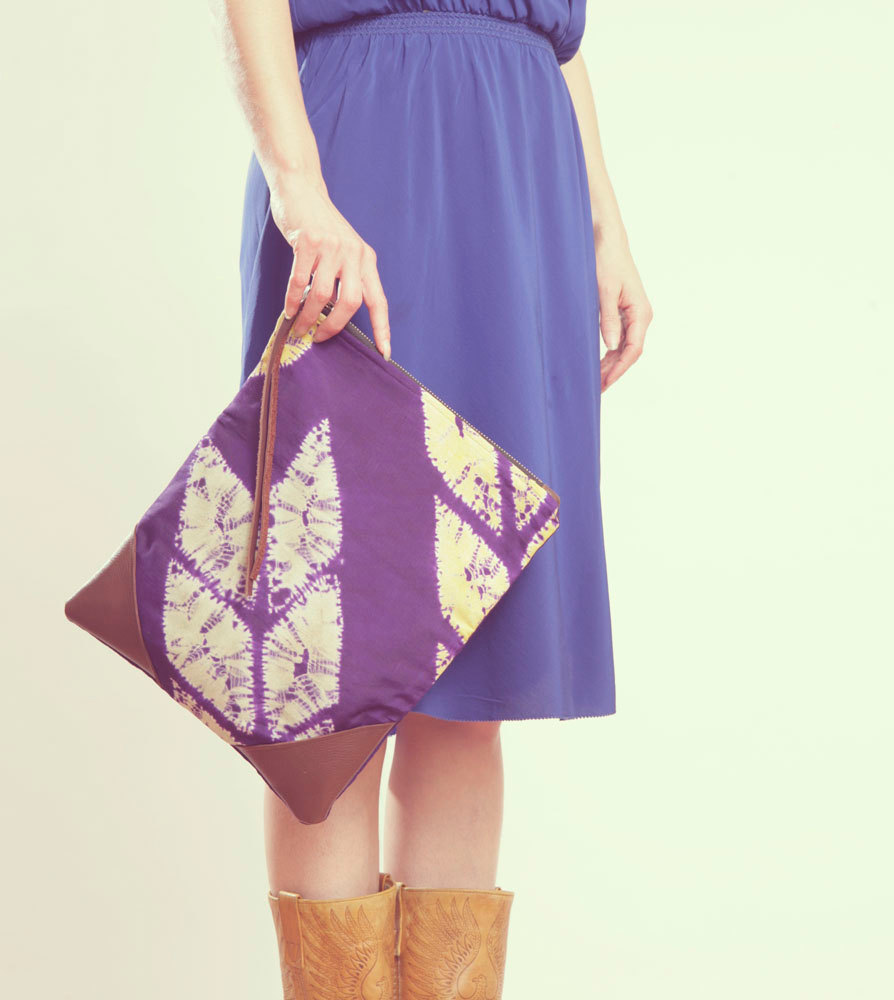 Last week I had the pleasure of going to the One of a Kind show in Toronto - it's always a highlight for me, a sign that Christmas is near. I absolutely love strolling the aisles, meeting new artisans and finding treasures among the masses. This year I fell in love with Grace Designs, a Toronto accessories brand created by designer Alison Gledhill. The bags are made using vintage/upcycled kimonos, a fabulous use of this traditionally bright and interesting fabric.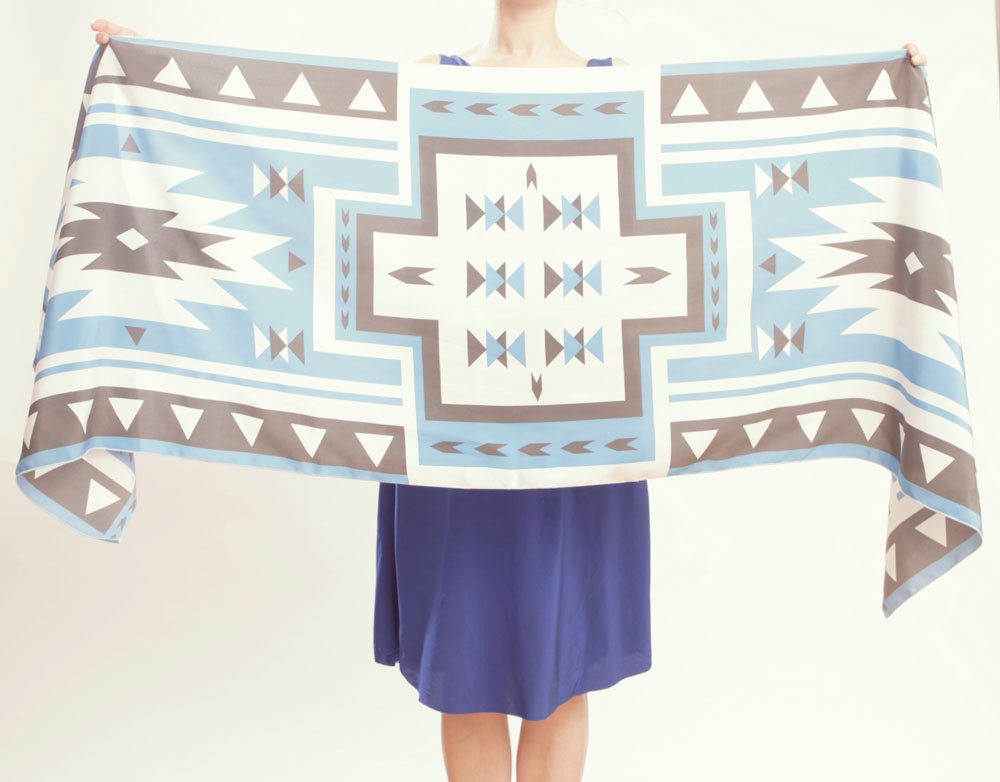 The Four Directions Silk Scarf - not vintage but very beautiful!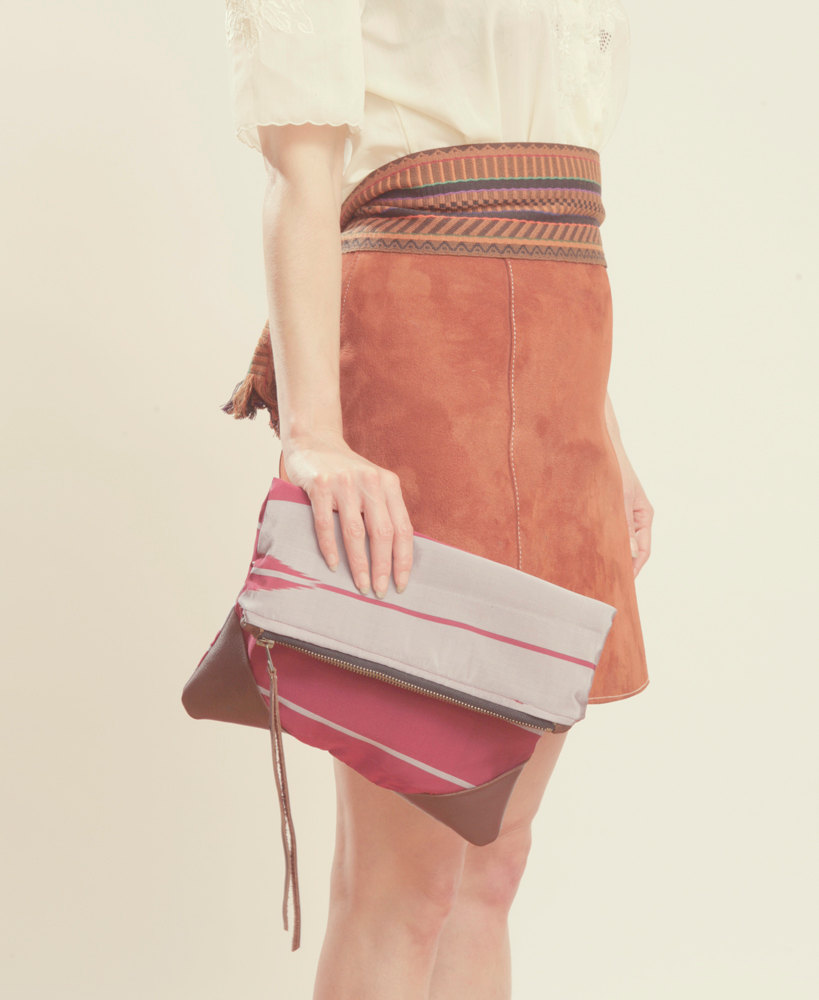 Both bags in this post were from my favourite line, the Stella clutch from the Nomad Collection.

Comments
There are currently no comments
bringing you the latest, the unique and,
most importantly, the green.