PGM 27 | Finding Balance in a Wired World with Christina Crook
Jun 18 2015
Part of the Pure Green lifestyle is slowing down, but a lot of us, me included, are finding that increasingly difficult to do with the constant availability of being online, and our compulsion to give into the temptation. The hard truth, however, is that while we cannot deny that the internet is an incredible and invaluable thing, it's also having a lasting and serious impact on our relationships, our wellbeing, and on our kids. It's a brave new world out there, and it's up to us to conclude how much we participate in it, and what the meaning of our modern existence actually is. I'm excited to introduce to you Christina Crook, author of a newly released book called the Joy of Missing Out, Finding Balance in a Wired World. Christina wrote her book based on her pursuit of a lifestyle that is balanced in a digital landscape. It led her to embark on a 30 day experiment where she fasted from the internet and wrote letters to a friend, on a typewriter, documenting her feelings and observations throughout. Christina has spoken at Ted X on the subject, and she has some fantastic observations that we all need to hear. But please understand that Christina and I BOTH are incredibly hopeful about our future with technology.. I run Pure Green online, and I have built countless relationships that I value very much online. In fact, Pure Green really nurtures the idea of online community and the power of sharing our ideas collectively. However, Christina helps us realize that we do need to draw a line somewhere and that total immersion rarely leads to a fulfilled life. She asks a lot of thought-provoking questions, and I hope that listening causes you to travel inwards and ask yourself a few of those difficult questions and see where it might lead you. Get the show notes at www.puregreenmag.com/podcast/christina, and share your thoughts with us over on Facebook, at www.facebook.com/puregreenmag. Thanks for listening!
Download MP3
---
We sincerely hope you enjoy this episode of the PGM Podcast! Please help us spread the word by sharing the show if you enjoyed it! There's tweetable links below, and any Instagram, Facebook or other sharing is very, very appreciated! Please leave us a review over on iTunes if you enjoyed the show, it helps us grow and gain new listeners. Thanks for listening and see you next week! Listen/Subscribe in iTunes | Stitcher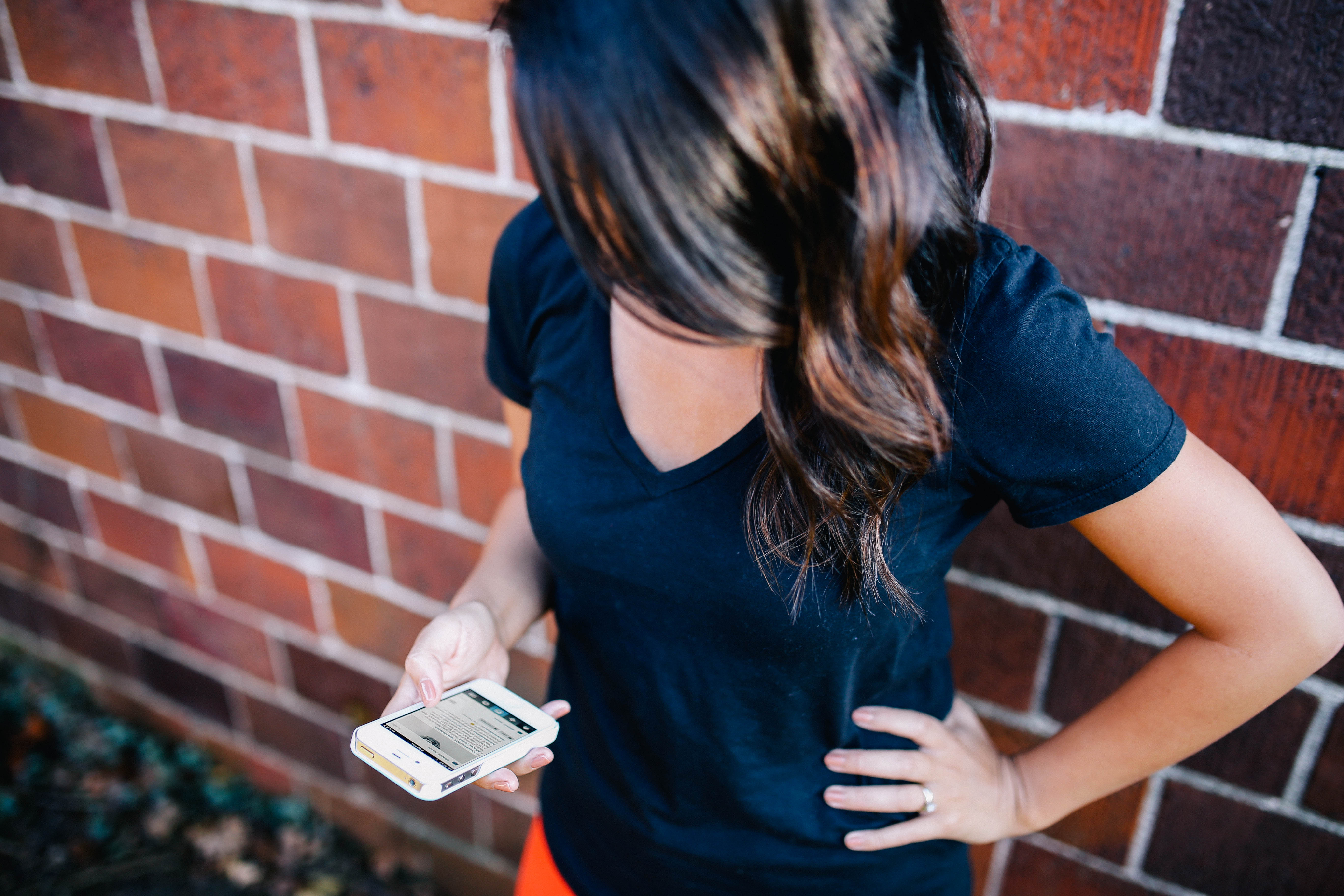 If you're interested in watching Christina's Ted Talk, we included it here below:
PHOTOGRAPHY via DTTSP | PODCAST produced by Ben Goldstein
What We Cover & Notes
How we get to this place of feeling we can't live without technology, and how do we rewire our brains to seek the "joy" in missing out.
The formation of ADD in children and the increase in Adult ADD is a troubling trend, something that is difficult to entangle from the effects of constant stimulation and connectivity—the average adult's attention span is now less than a gold fish. Tips and strategies on regaining our attention.
Redefining community.
Comparing ourselves to others online.
The anxiety we feel as a result of constant connectivity.
Hope for our future and using the internet as a tool.
Christine's own internet fast experiment. The results, what she learned, and how she reintegrated herself without falling back on old habits.
Christine explains what she believes to be the 3 keys to cultivating a meaningful existence in the 21st century: Embrace Weakness, Practice Renunciation, and Be Known.

Children and technology:

some of the main issues surrounding kids and technology; how to approach parenting in light of them; teaching good habits.

3 things that every person should do, right now, to set themselves on a path towards a healthier relationship with technology.
FIND OUT MORE ABOUT CHRISTINA: jomobook.com