Sep
20
Word on The Street + Covet Garden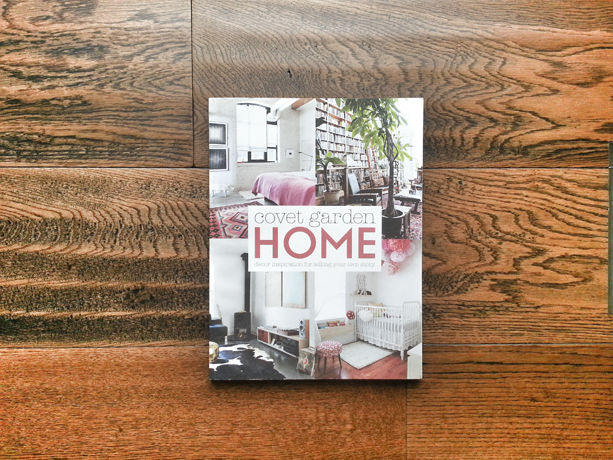 Happy Saturday everyone! It's been a tricky week and so my announcement that we'll be attending the Word on the Street festival in Toronto tomorrow is coming a lot late. However, it's going to be a great time, we've attended before and it was wonderful to meet so many Toronto readers! This year is going to be extra great as we've partnered up with Covet Garden! You'll be able to say hi to the lovely ladies behind the great Toronto digital magazine, who launched a special edition print volume earlier this year! It's gorgeous, I took a few shots to share with you here. So, if you live in Toronto, and you aren't busy, grab a sweater, a coffee in your favourite reusable mug, and your bookbag, and come celebrate the printed word with us.
FIND US AT BOOTH MM20. SEE YOU THERE!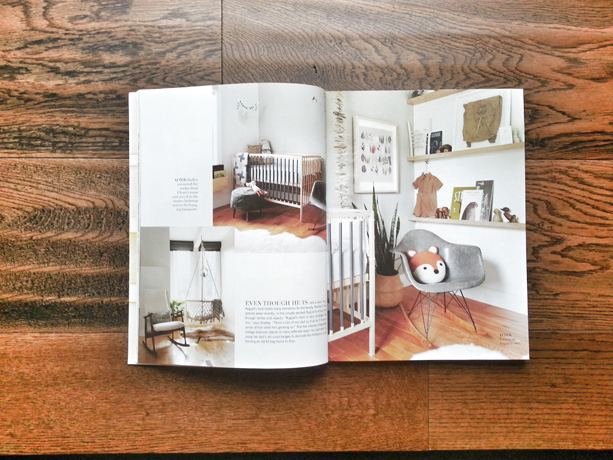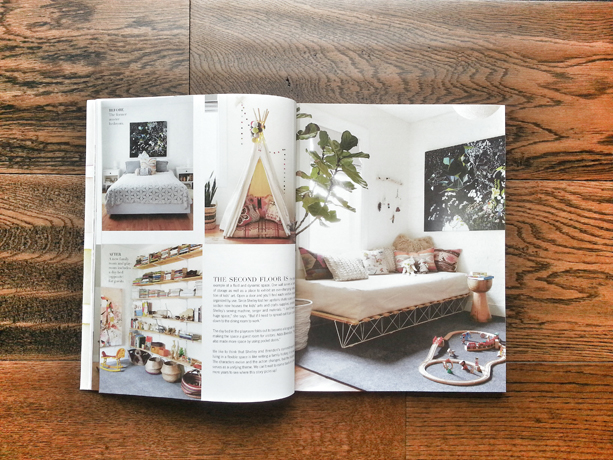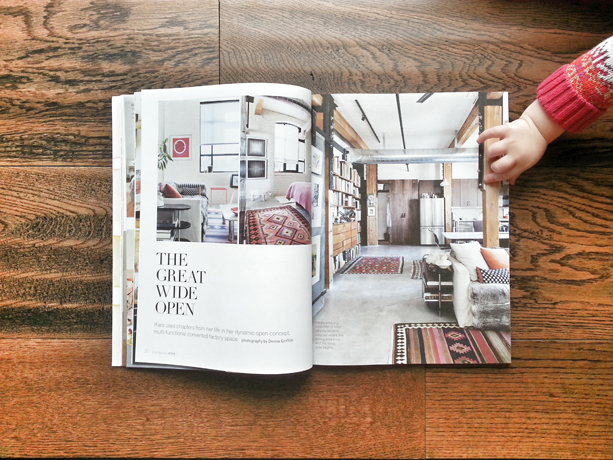 I couldn't even keep my little Charlie away from this gorgeous mag!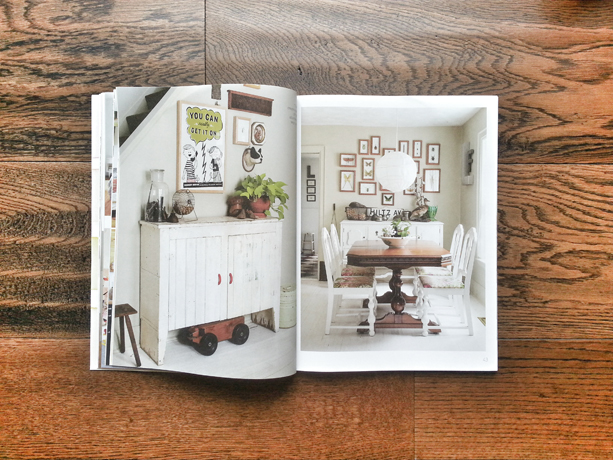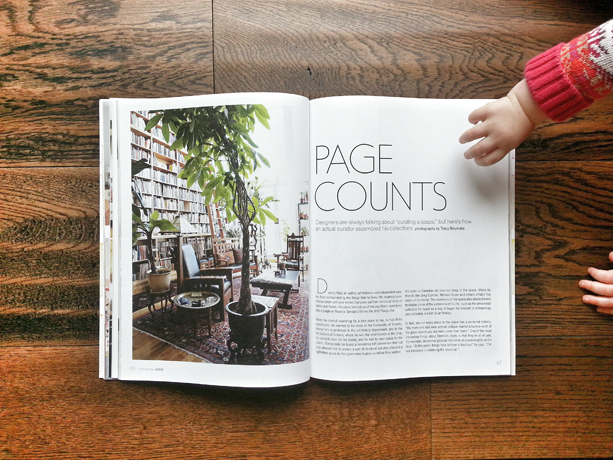 Displaying Blogs 1 to 10 of 289
bringing you the latest, the unique and,
most importantly, the green.