Mar
4
Pure Green Newsletter
Every Sunday we make a special delivery to your inbox. In the past, admittedly, our email newsletters have been found wanting. Sporatic and unfocused, they were mostly utilized for the albeit very imporant job of releasing a new print issue. But in between, there was, well, silence. Well, no more! We've been putting a great deal of energy into bringing together the awesome PGM community online. Our social media channels are buzzing now with the hum of conversation, and we LOVE IT! But our online spaces are also very public spaces, and we wanted a zone where we could bring things down a notch, where things feel more personal, more one on one. And that is where our newly imagined weekly letter comes in. The letter always features a letter from me (Celine, Founder and Editor of PGM), where I share a big chunk of what's going on in my life right now. They are gentle, and friendly, but designed to get you thinking (I do far too much of that, it's been really nice to share my thoughts with you!). My dream is that the weekly letter community helps bring each other up each week, supporting each other and providing a safe space, just us friends. Even the fact that it comes on Sundays is intentional. Not to invade your space on the weekend, but hopefully the letters are useful, and inspiring enough to serve you well. I imagine you all stretching luxuriously in bed, hopefully drinking something warm, or perhaps sneaking a moment to yourself while your children are busy at play. Just the thought of sharing that moment with you makes me smile!
You'll also find a handy summary of what went on that week in the PGM space, just in case you got busy and missed the exciting stuff we got up to! And as we develop the letter further you can expect more good stuff, but for now we've got a nice little groove on so hopefully you'll find it nice.
Scroll below for some excerpts from some letters passed to see what you might have missed. You can click to view the letter in it's entirety. If this sounds fun, and you'd like to become better friends, join in by entering your email below.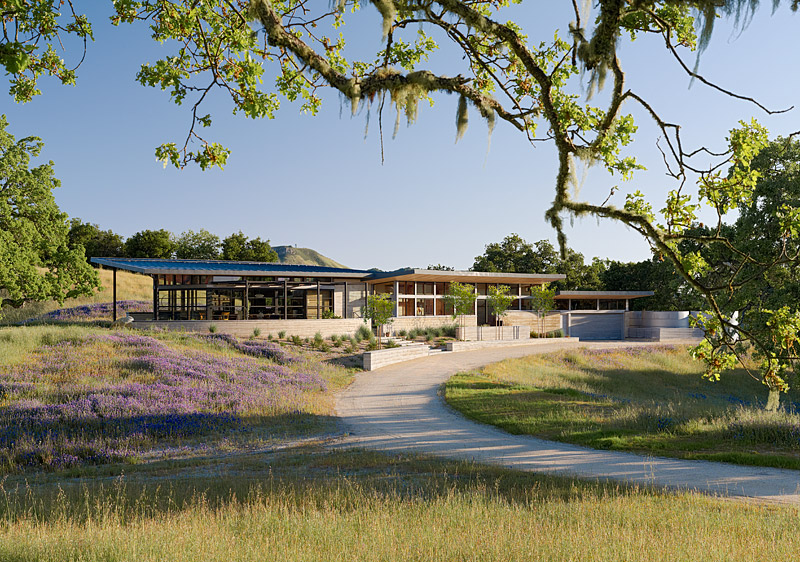 Owning your Identity: Growth, Expansion, & Change
So, who am I? Well, that question defies an answer, because it changes every day. But at my core, I am only myself, and whatever that means I"m actually just discovering.
Setting Intentions & Listening to Yourself
This week on the Pure Green website we had a new guest contributor share her thoughts on taking care of yourself first in order to better serve others. It's not a position of selfishness, but a realization that if the wheels fall off, the car stops moving.
My 2015 Power Word
...my word is EVOLUTION... It's a metamorphosis towards a better being, and reminding me that even when it doesn't feel like it we are always progressing.
We would love to hear your feedback! Please take this brief 5 question survey to help us deliver only the best content to your inbox. Thank you and welcome!
Displaying Blogs 1 to 10 of 346
Mar
4

A note from Celine on our weekly newsletters and a few excerpts from our favorites ones!

Read More

Mar
2

A recipe for a healing tonic, Beet Kvass, as a part of our four-part series on intentional living and wellness with Lacy Phillips of FREE + NATIVE.

Read More

Feb
27

Discover Raplapla, a unique and creative collection of handmade, organic cotton dolls for children and those with a young spirit.

Read More

Feb
26

This week we're talking with Heather Crosby of YumUniverse on becoming "plant powerful"!

Read More

Feb
23

Learn how to do two key standing poses: Virabhadrasana II (Warrior II) and Utthita Parsvakonasana (Extended Side Angle) with our web editor + yoga instructor Katherine Oakes.

Read More

Feb
20

A warm and nourishing recipe for Chai Latte by Corynn Fowler or Pure Green Magazine.

Read More

Feb
17

When our Editor-In-Chief, Celine MacKay travels, she travels well. Which of course means plenty of beautiful eco-friendly products and a few small, personal tokens to stay grounded and refreshed wherever she journeys to next! Take a peek inside her bag (and her head) to see what she considers her travel essentials.

Read More

Feb
16

Lacy Phillips of FREE + NATIVE joins Pure Green for a four-part post series on intentional living, beginning with her guide to everyday wellness: ME FIRST.

Read More

Feb
13

Organic florist, Clare Day of Clare Day Flowers demonstrates the beauty of a garden well-kept. Also, why you should buy local and organic flowers this Valentine's Day and a guide on how to locate sellers in your area.

Read More

Feb
11

Listen to Celine MacKay interview Izy Hossack, food blogger and young cookbook author of Top With Cinnamon about passion, creativity and drive on Episode 13 of the Pure Green Podcast.

Read More
bringing you the latest, the unique and,
most importantly, the green.