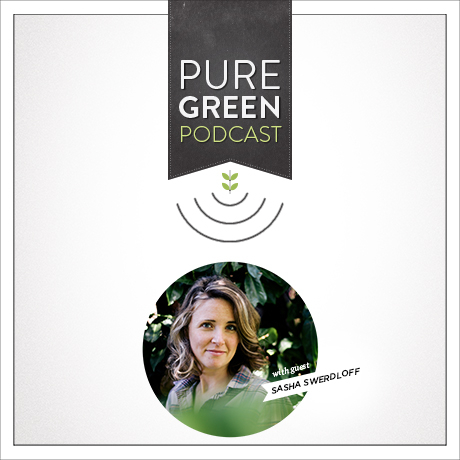 PGM 33 | Sasha Swerdloff of Tending the Table
Sep 18 2015
One of the things I love best about the Pure Green podcast is that so often if just feels like a conversation between friends. This episode is no exception. I'm talking with Sasha Swerdloff, whose kind, calm demeanor invites you to settle in from the moment you start listening. Sasha is a blogger, writer, cook, recipe developer and yogi, and she pens a beautiful, heart-felt blog called Tending the Table. It's a regular favourite of mine, and I cook from her recipes regularly (especially her to-die-for avocado chocolate pudding, it's a staple at our house since she introduced me to it!). The days are getting a little cooler, so cue up the episode, grab a hot cup of tea and comfy seat, and settle in. Thanks for listening!
Download MP3
---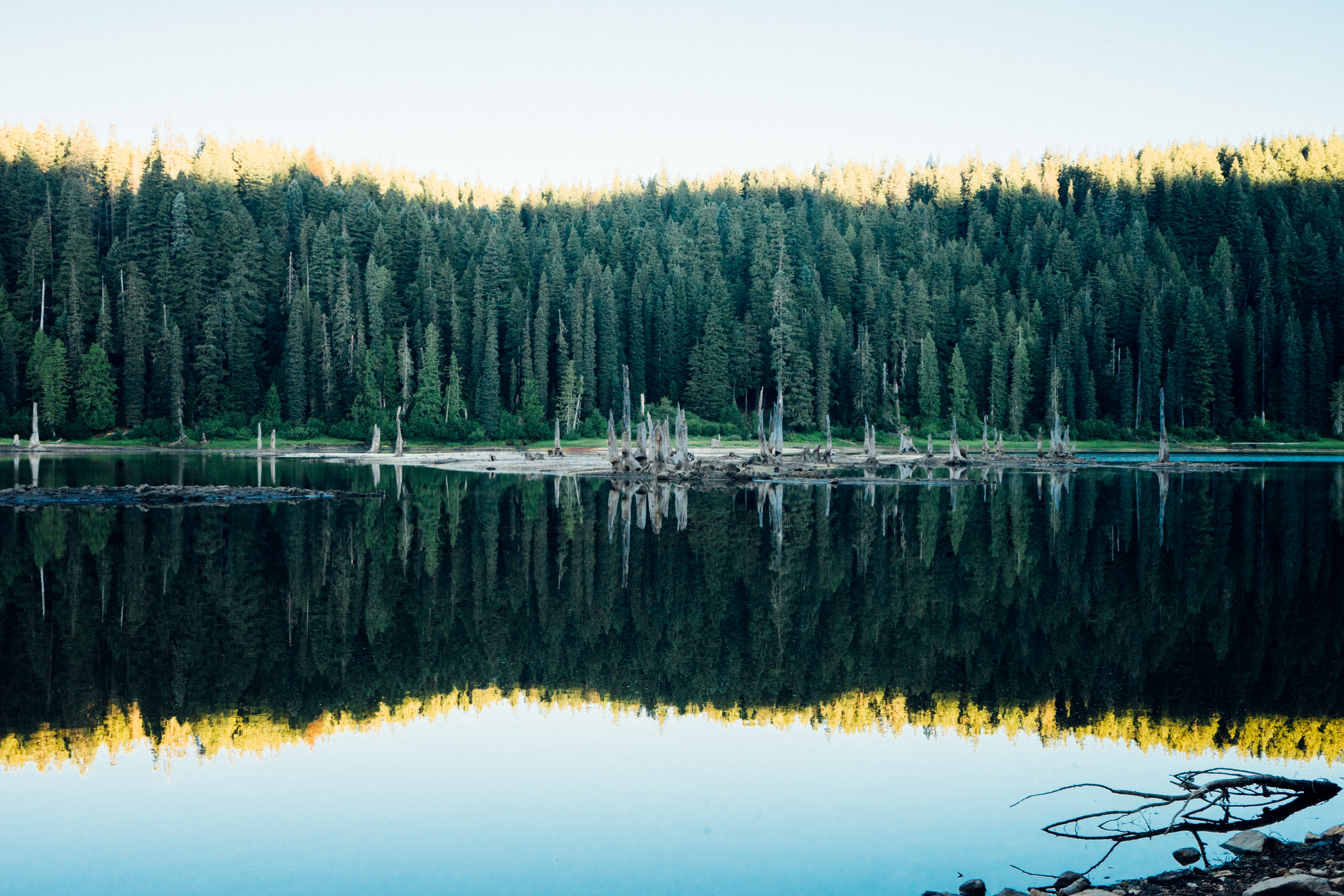 A shot from one of Sasha's recent camping trips.
We sincerely hope you enjoy this episode of the PGM Podcast! Please help us spread the word by sharing the show if you enjoyed it! There's tweetable links below, and any Instagram, Facebook or other sharing is very, very appreciated! Please leave us a review over on iTunes if you enjoyed the show, it helps us grow and gain new listeners. Thanks for listening and see you next week! Listen/Subscribe in
iTunes
|
Stitcher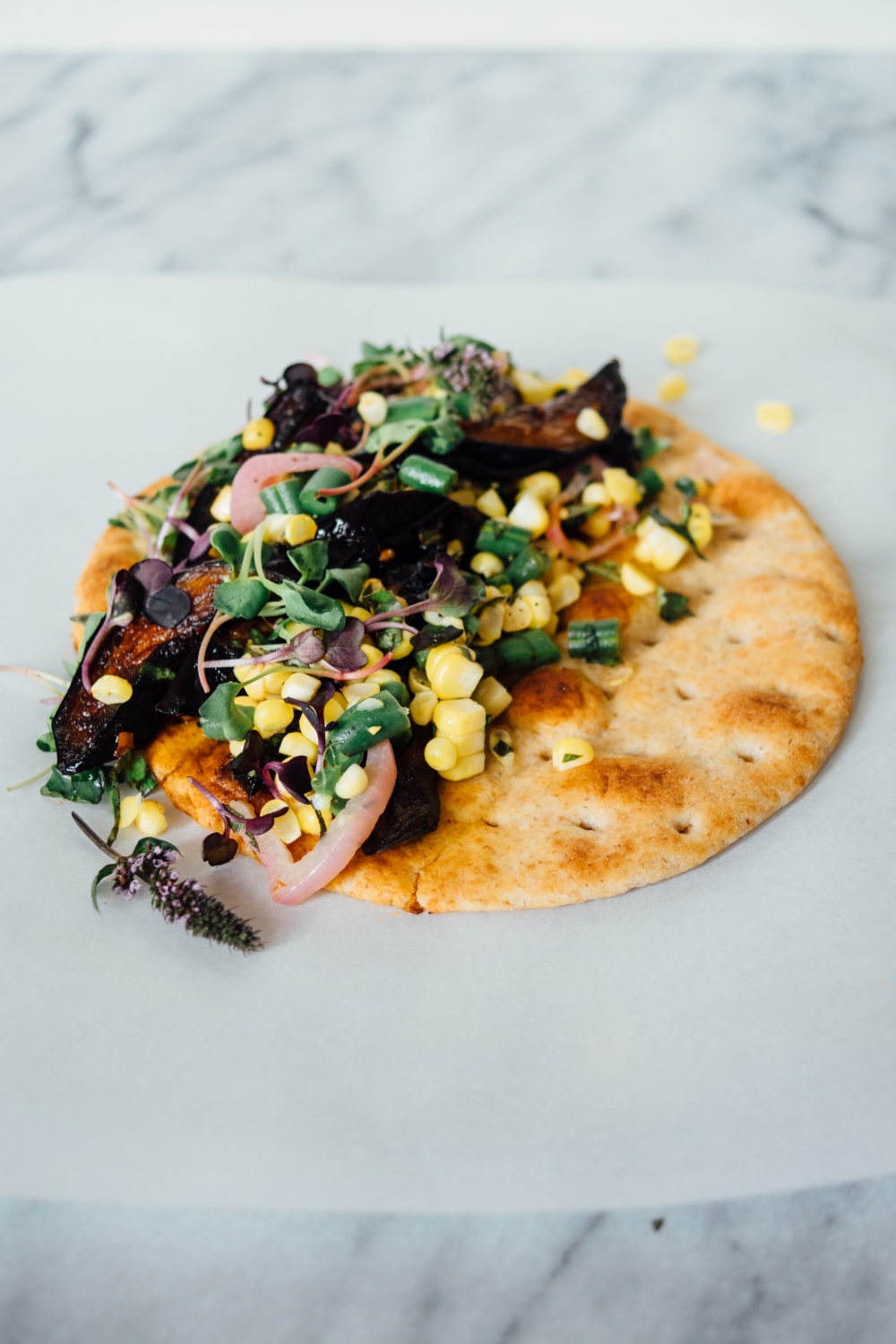 Sasha's mouthwatering recipe submission as community leader for this summer's PGM In Season series.
How growing up in the wilds of Oregon encouraged her love of nature andthe outdoors, along with the greatest life lessons she took away from growing up as she did, on a farm and connected with nature.
What being an "environmentalist" means to Sasha and her own, personal position on living a conscious lifestyle.
How Sasha's introduction to yoga while living in Vermont formed a lot of her way of thinking; she then followed her practice all the way to India, and we discuss how yoga fits into a home practice now.
This past spring Sasha attended a conference at the Sustainable Foods Institute hosted by the Monterey Bay Aquarium—she shares a bit about the organization that hosted this conference and what key themes she took away from it, along with a few ideas on taking action.
The beginning of Sasha's blog, Tending the Table.
The relationship for her between food and sustainability.
How Sasha established her voice and grow her blog.
Exploring Sasha's creative process like in the kitchen.
Sasha's thoughts on weaving nature and the great outdoors into your life despite living in a city.