May
2
Design | Joint Editorial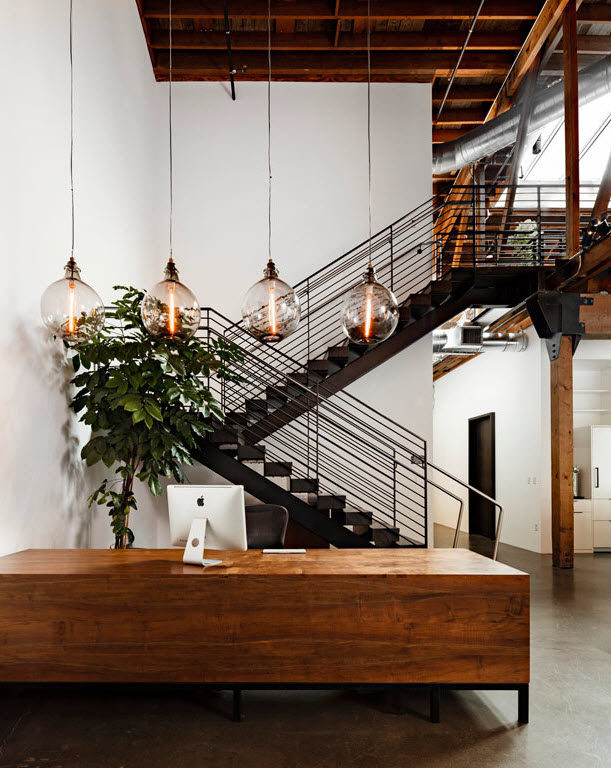 How would you like to work here? I think I already know the answer to that question, as I know I have a serious case of office envy. Ahhh. Perhaps one day!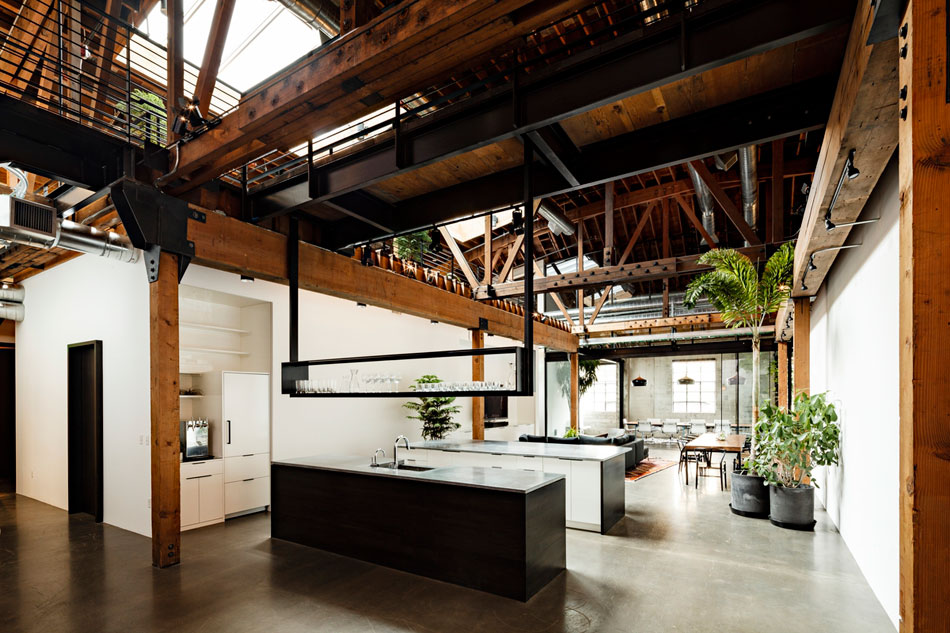 This is the stunningly inspiring work space of Joint Editorial, housed in an old industrial building originally occupied by GE Electric. The design is by Jessica Helgerson Interior Design, with Chelsie Lee as the lead designer. Click on over to their site to read more about the project, and soak in all this beauty.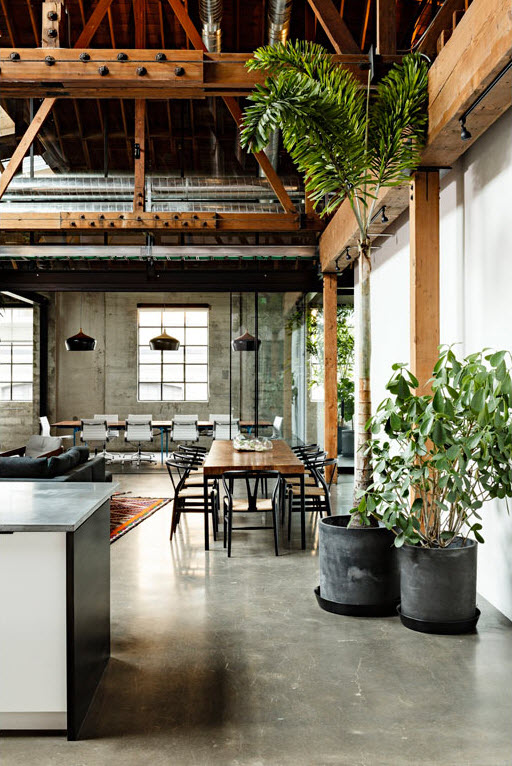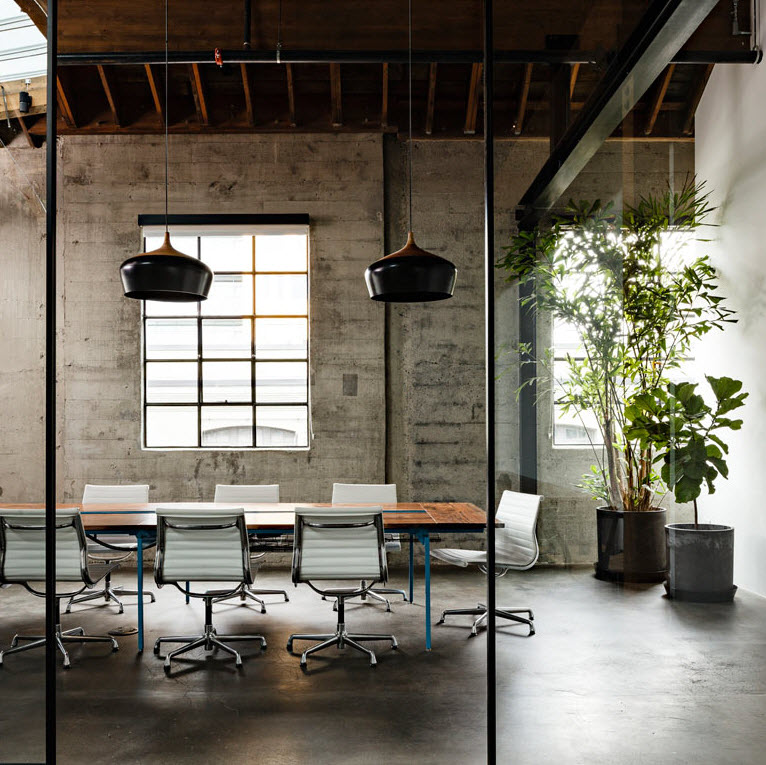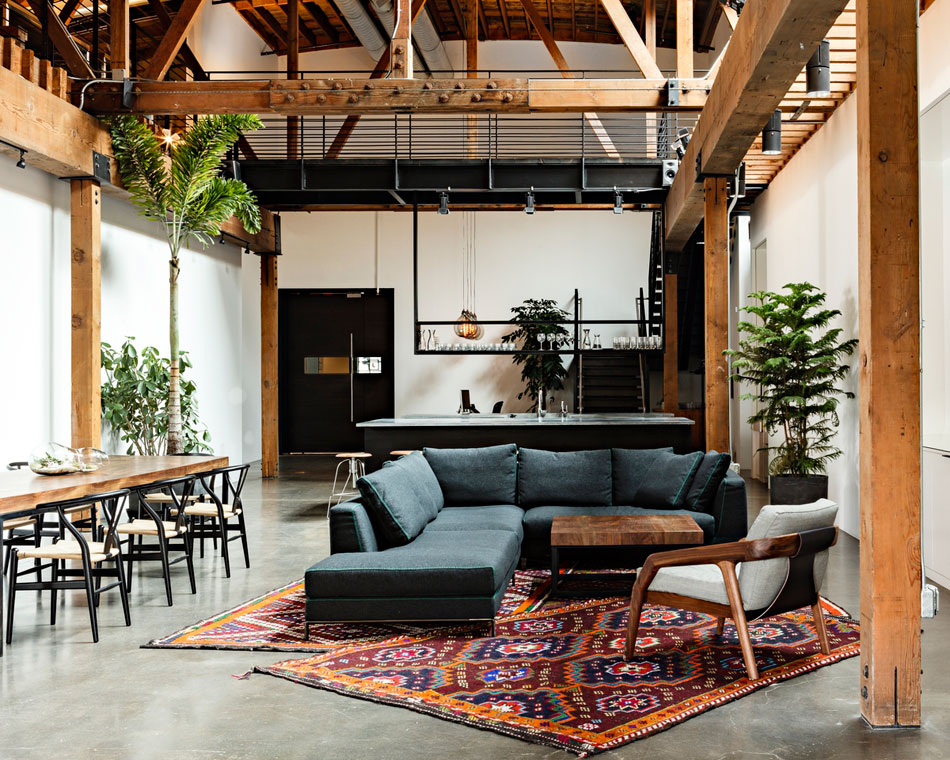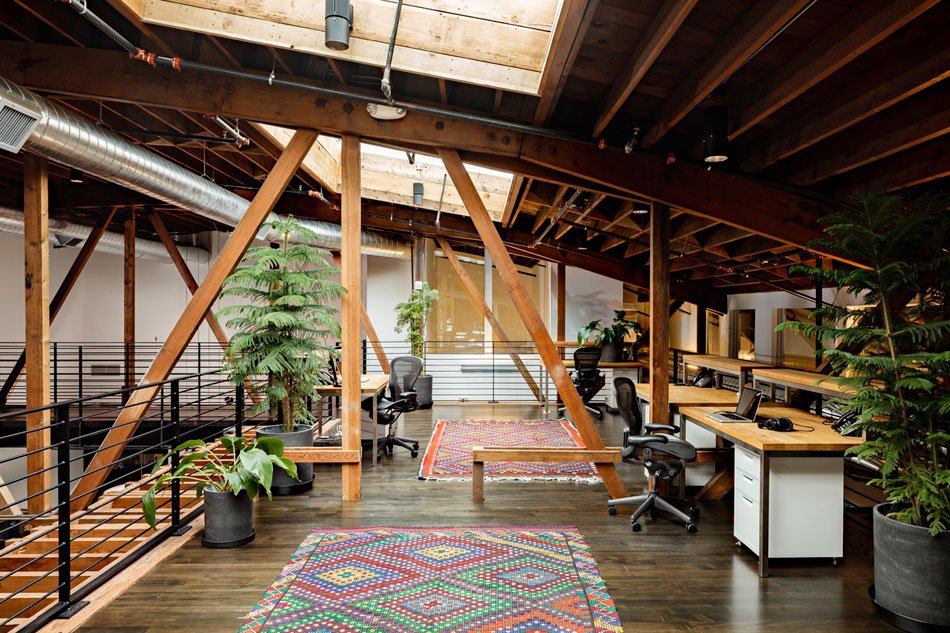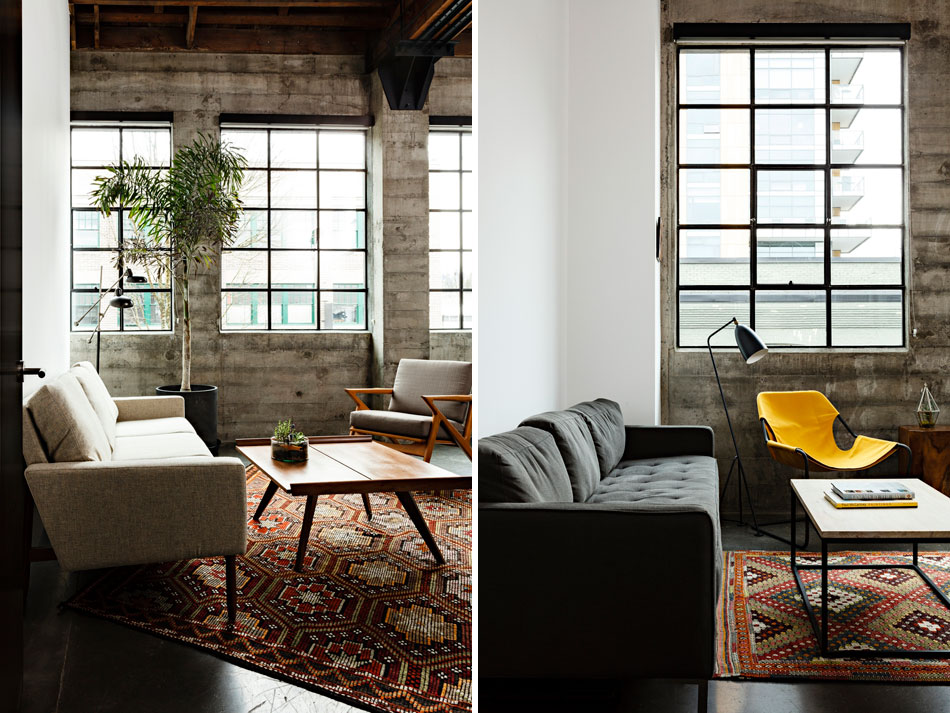 PHOTOS by Lincoln Barbour
Comments
Link exchange is nothing else however it is only placing the other person's blog link on your page at appropriate place and other person will also do similar in support of you.
July 26, 2014 | Rosemary
Honestly - I want this place!!!! Its beyond stunning, I am obsessed! The elements - light, air, wood, concrete, metal - its just perfection. I love this website - great content, keep it coming :) Ko-Shin Singer Songwriter Dream
July 10, 2013 | Ko-Shin
bringing you the latest, the unique and,
most importantly, the green.