Feb
21
Featured Stockist | Brick & Mortar Living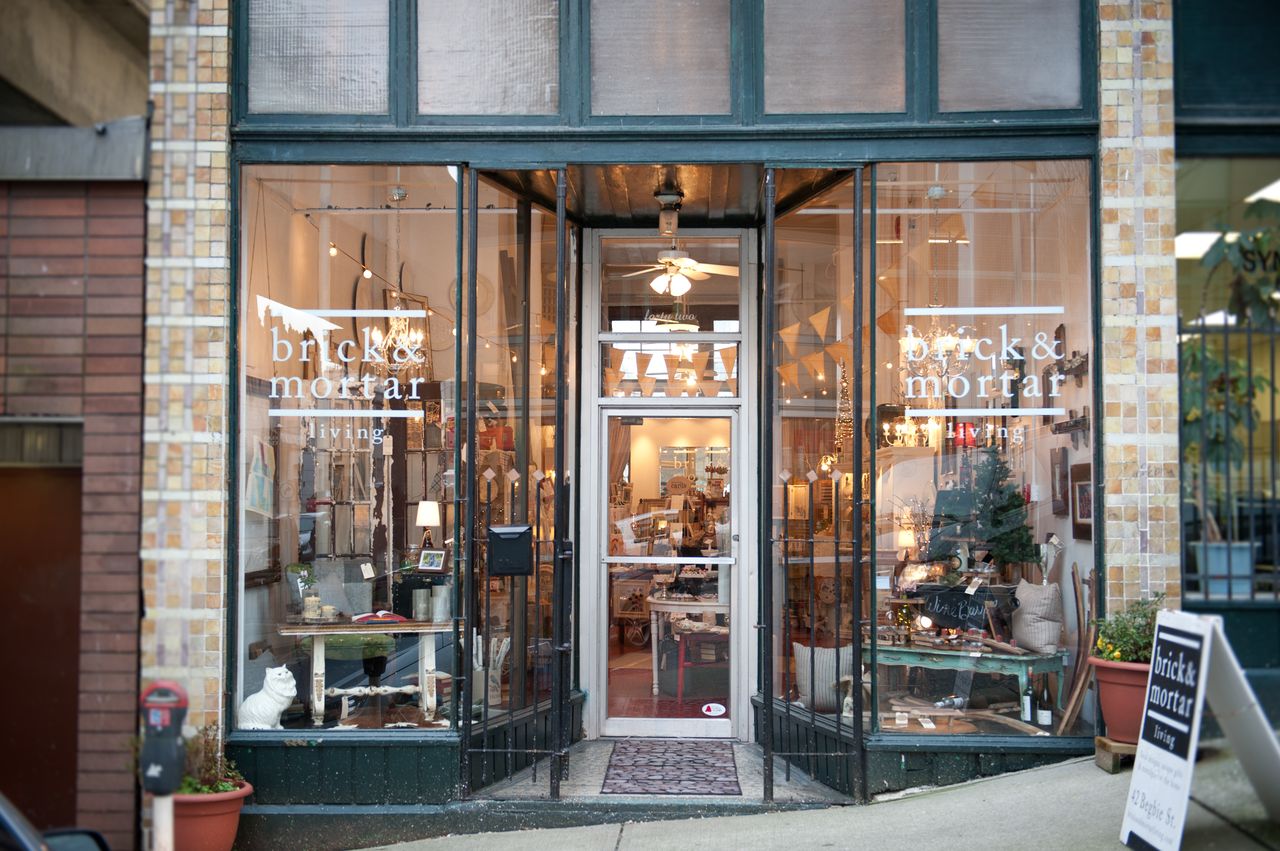 We feel so lucky to have such a lovely and wonderful group of stockists who make Pure Green available in their shops. Brick & Mortar Living is just such a store, it looks filled to the brim with fantatic and inspiring items, not to mention a fab little group of quarterlies. They recently posted the images seen below of new issues they have in the shop, including our latest, Volume 5, Wanderlust. It is always a huge pleasure to be shelved next to my esteemed peers, Kinfolk & Anthology (to name but a few). Thanks to Julia for sharing, and if you find yourself in New Westminster, British Columbia, stop in to pick up a copy and leisurely enjoy the many treasures at Brick & Mortar Living.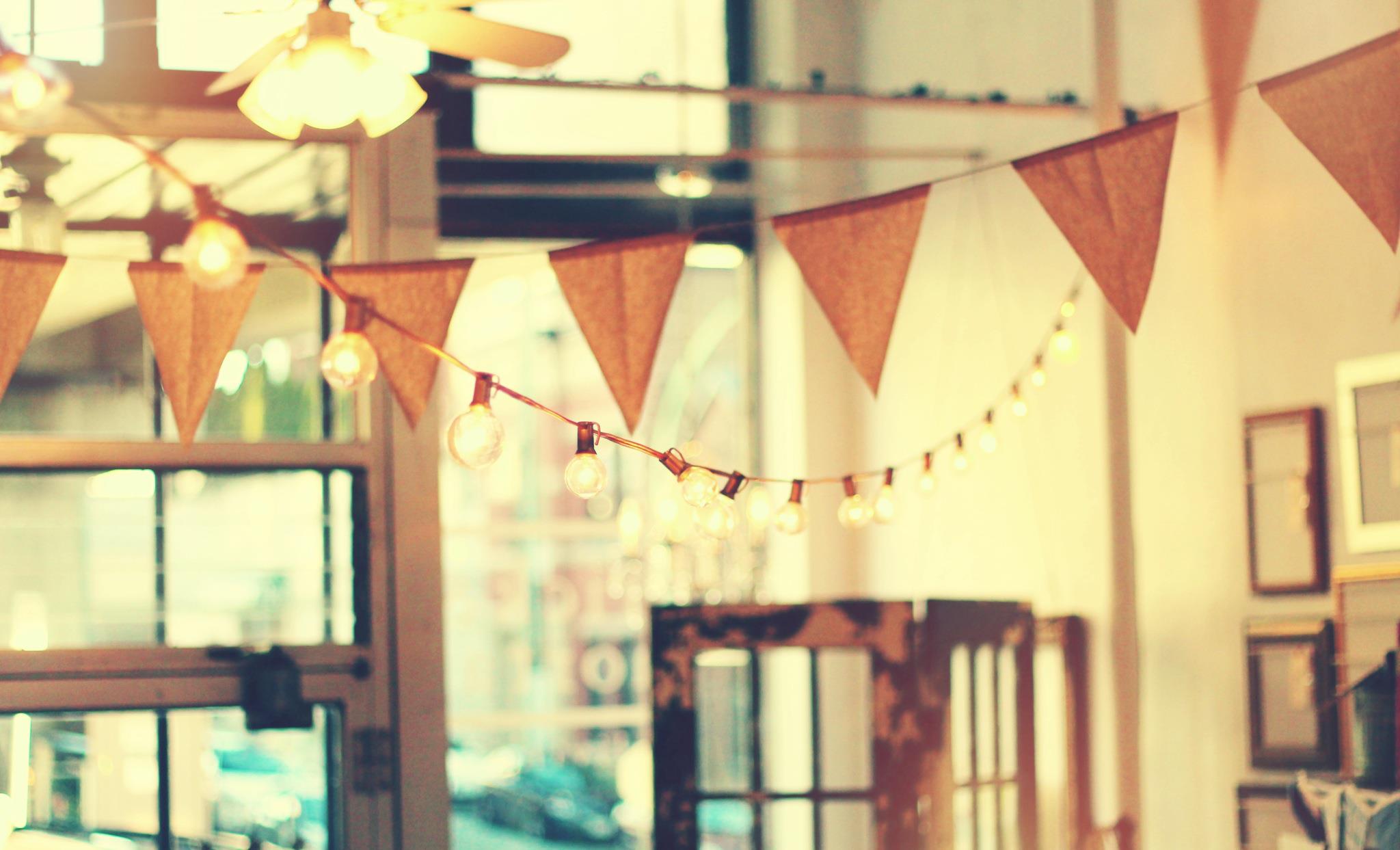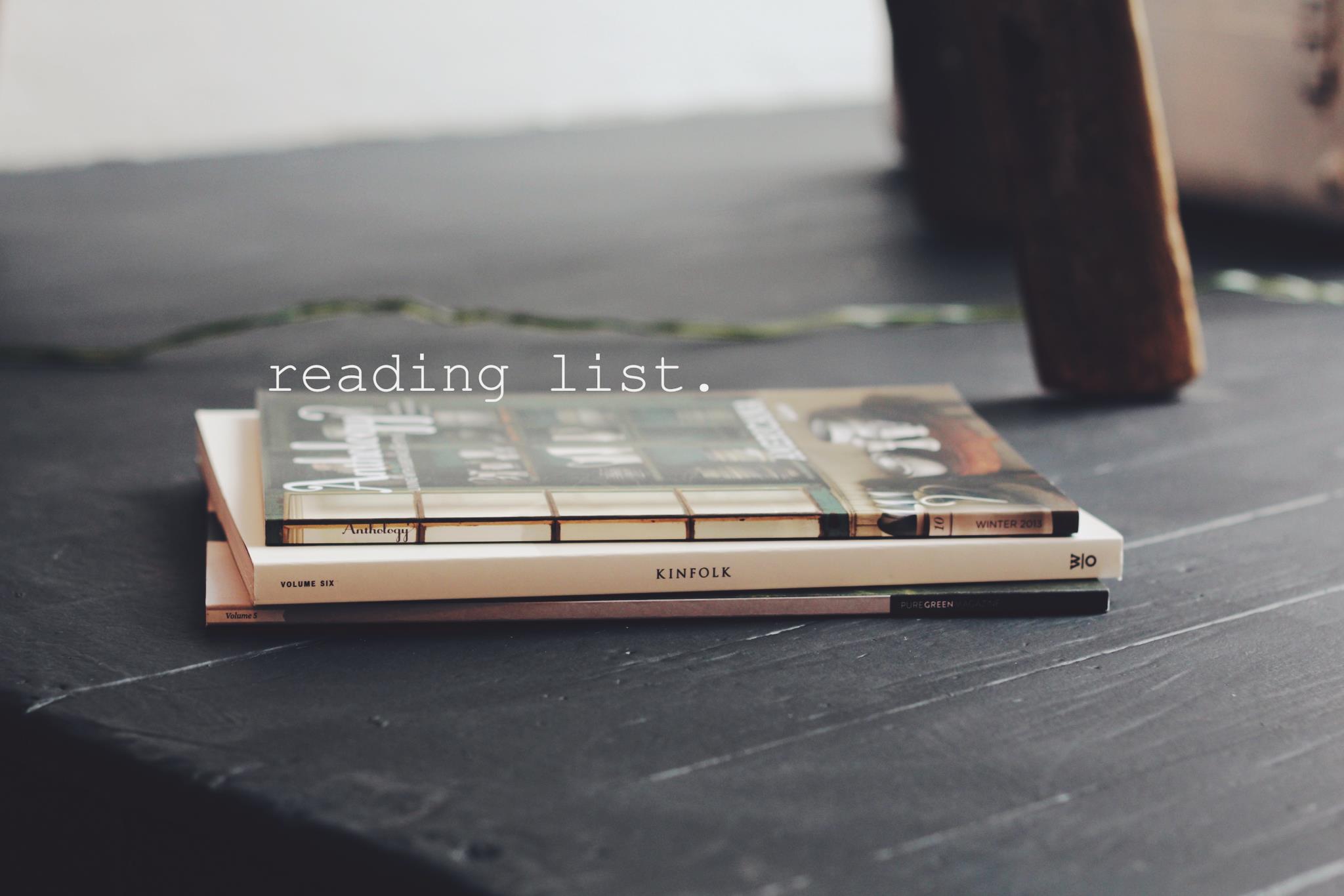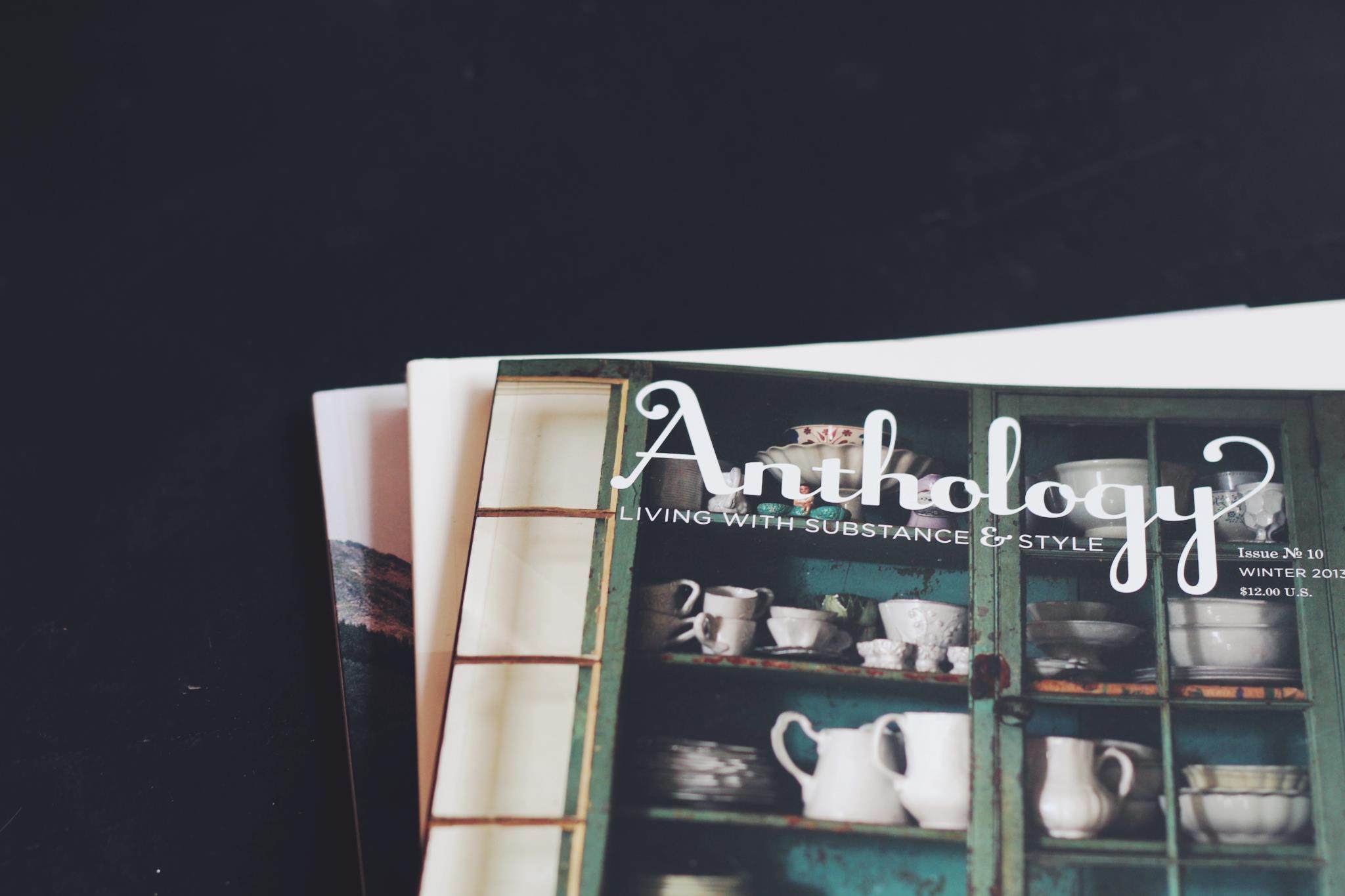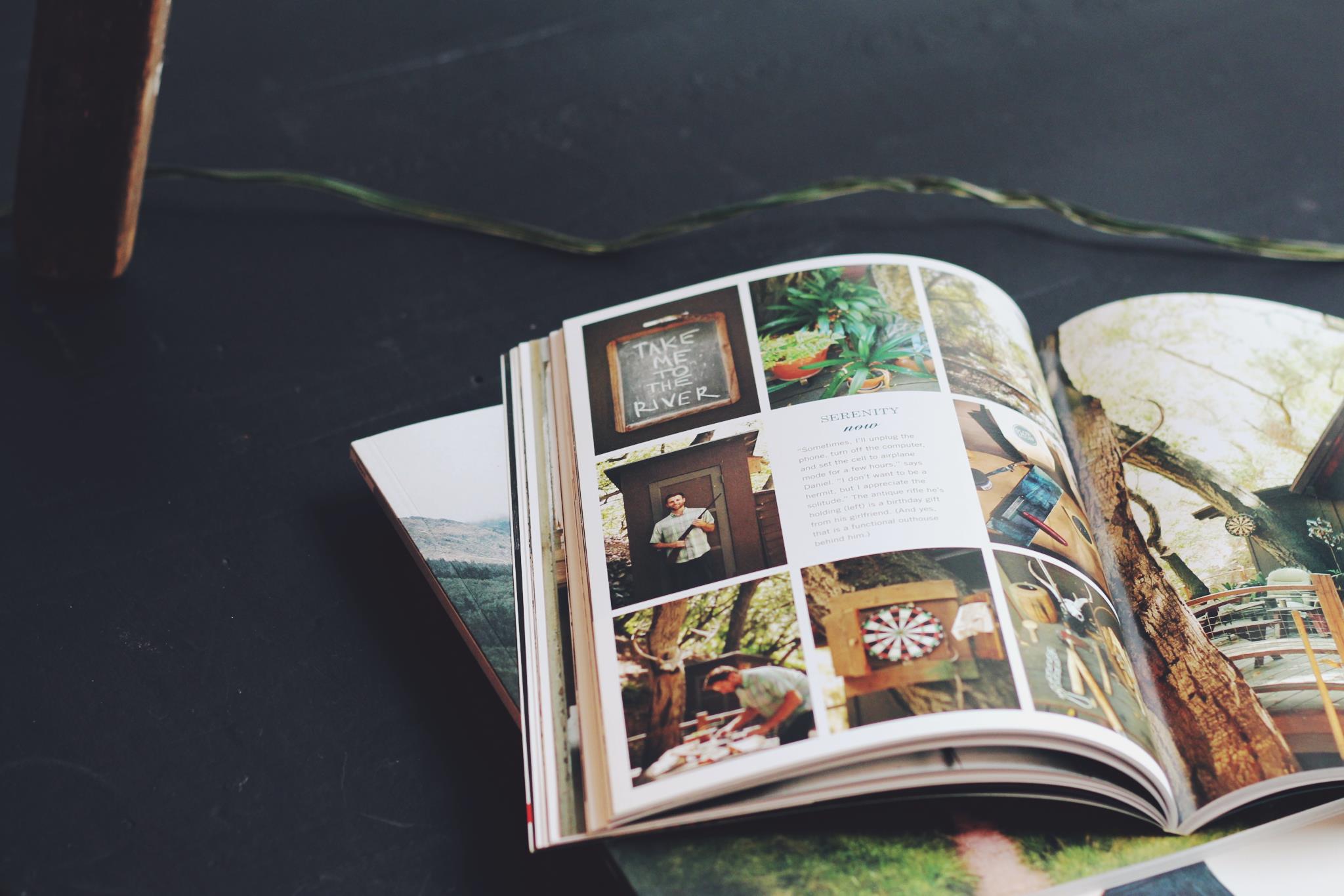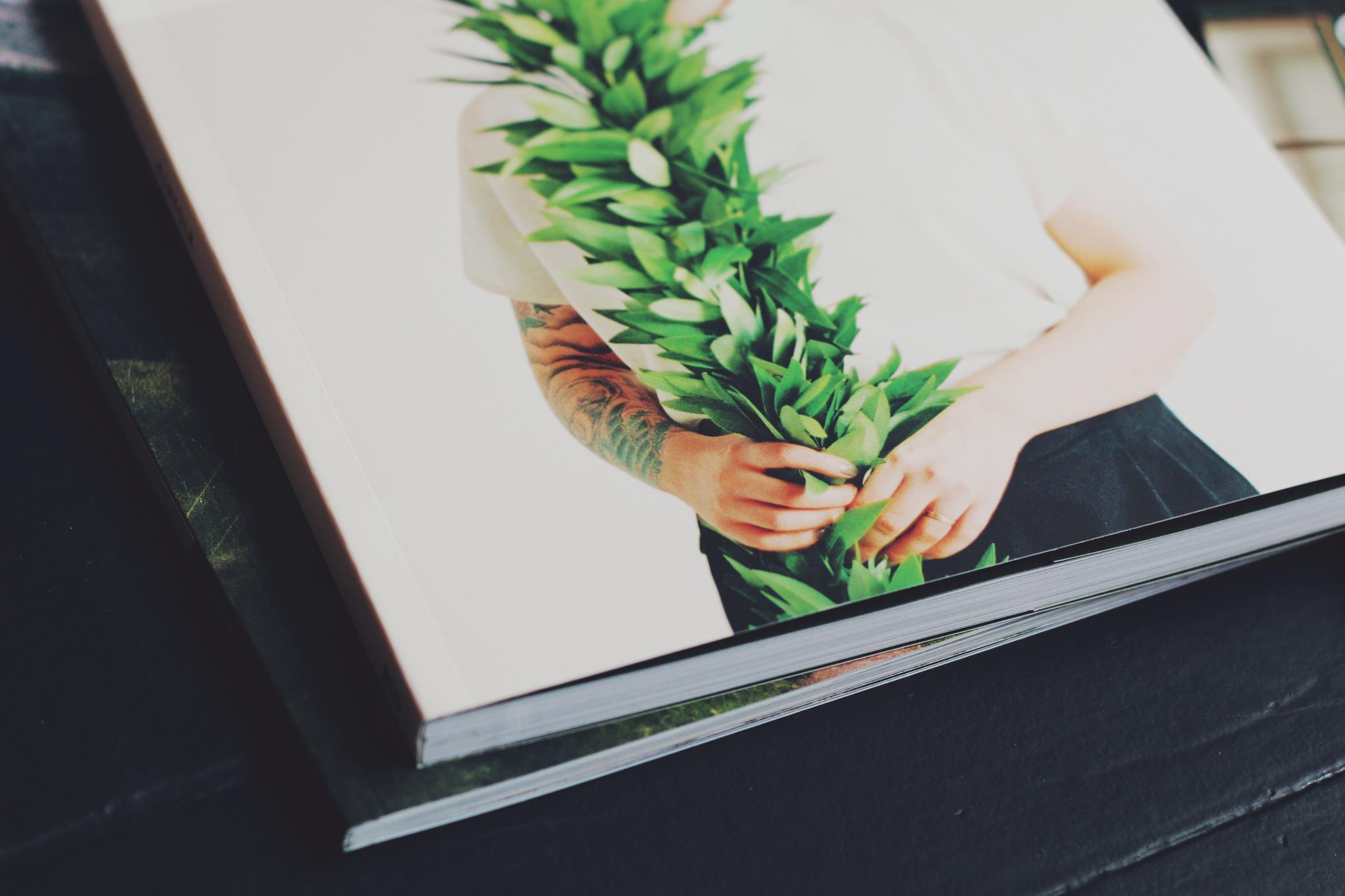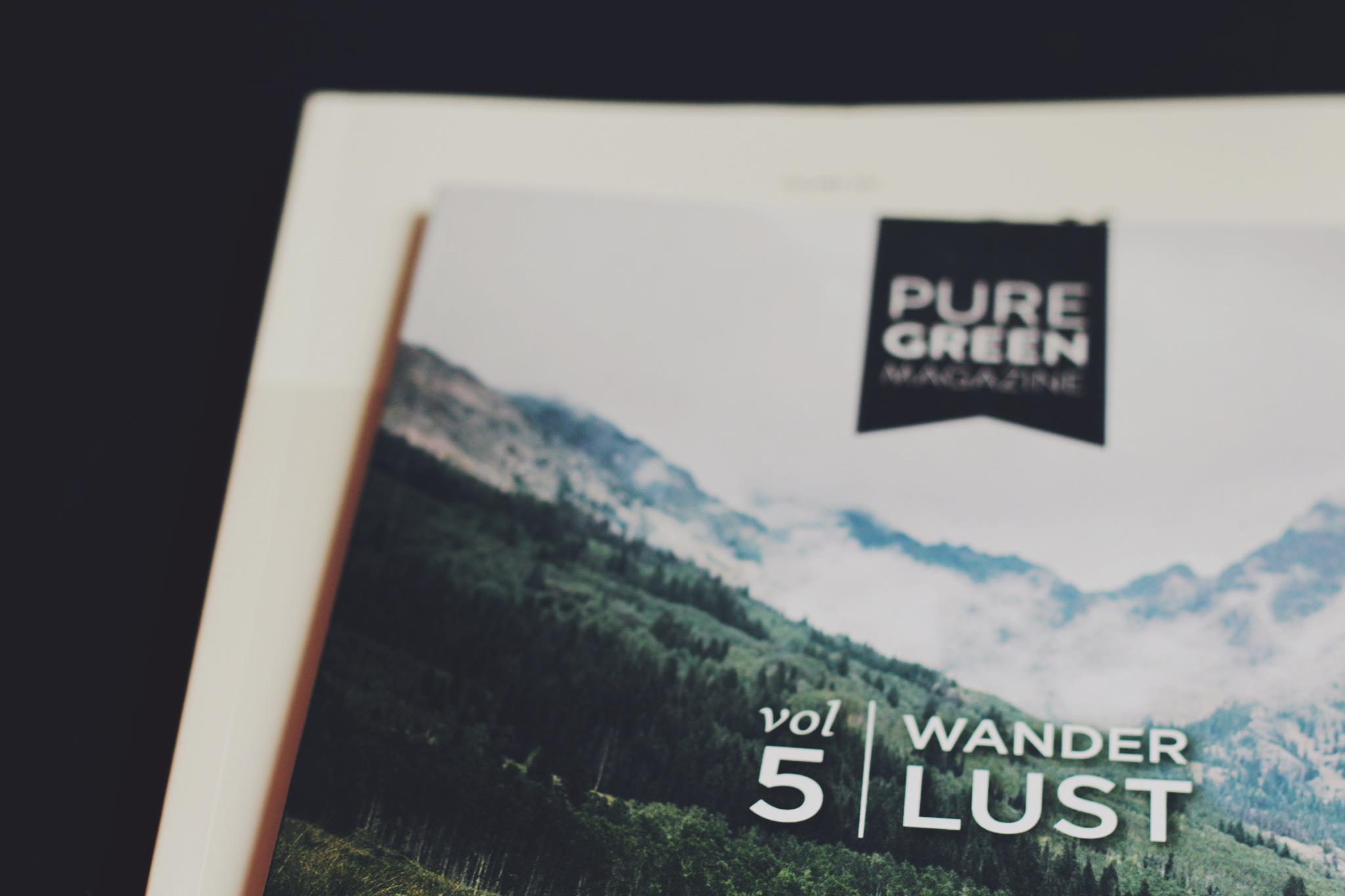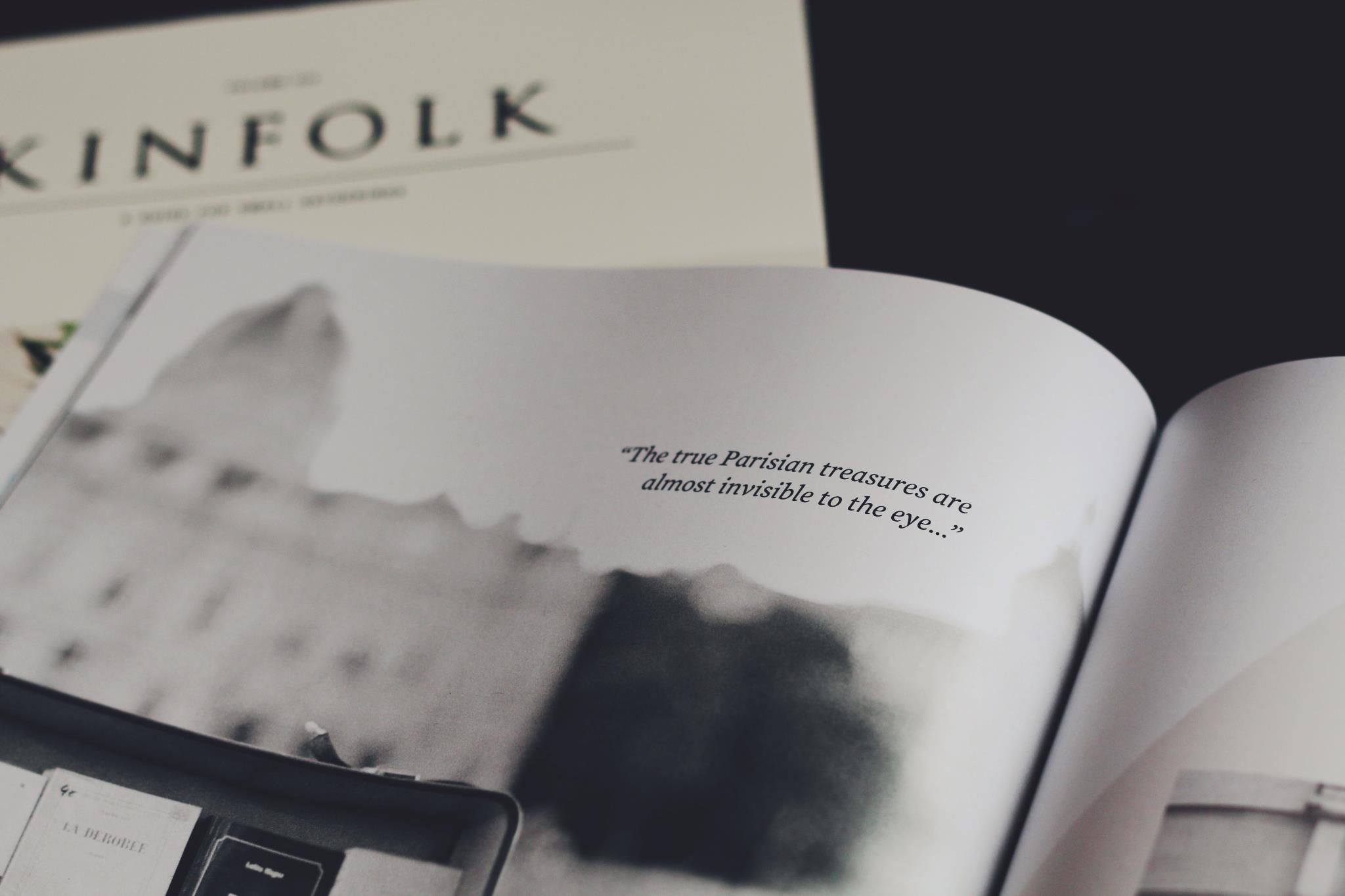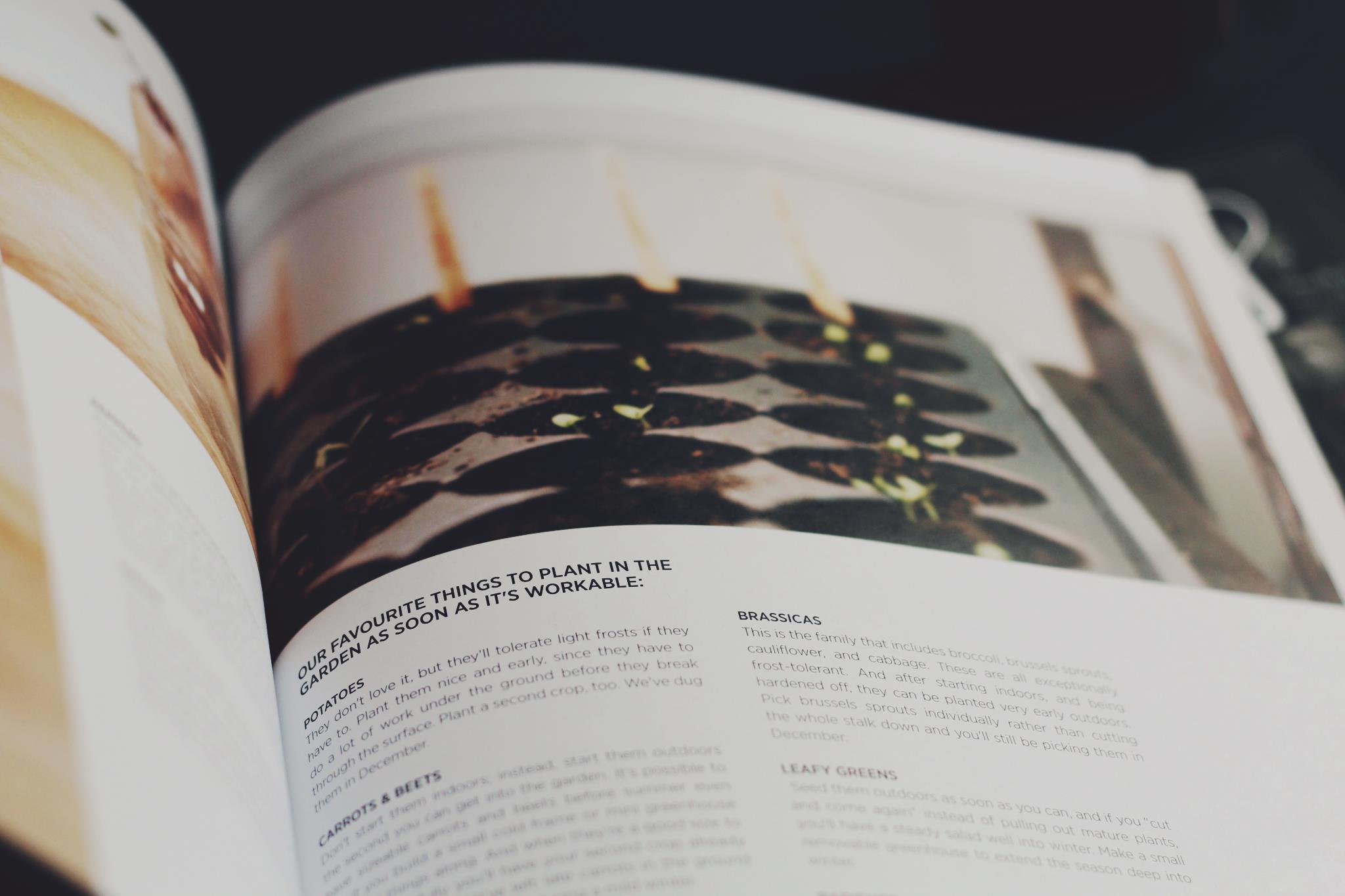 Pure Green Magazine is not a newsstand magazine. We are self-distributed and are always looking for good homes for our issues, places that are well suited to our content and where a devout readership is sure to form. We have found many such wonderful places which are having great success with our title, and if you would be interested in finding out how to bring Pure Green into your shop, we would love to hear from you! Please email us at orders@puregreenmag.com. Thank you!
ALL PHOTOGRAPHS via Brick & Mortar Living, lead photo by Michael D. Photography
Comments
There are currently no comments
bringing you the latest, the unique and,
most importantly, the green.